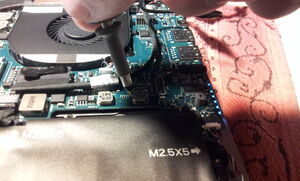 Write the first paragraph of your page here.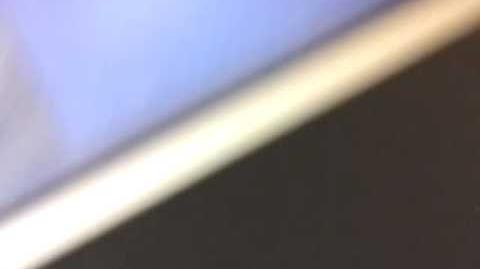 ==Coil Whine on XPS 9530==
As Coil Whining is a big problem on this model we will try to find out witch parts are causing this noises. First we need to disassemble this notebook and identify the noisy parts.
A second step is to cover the problematic coils with epoxy or some equivalent stuff to shut down the noises.
Some interesting fact: Most of the noise is appearing when the keyboard lit is turned on.